History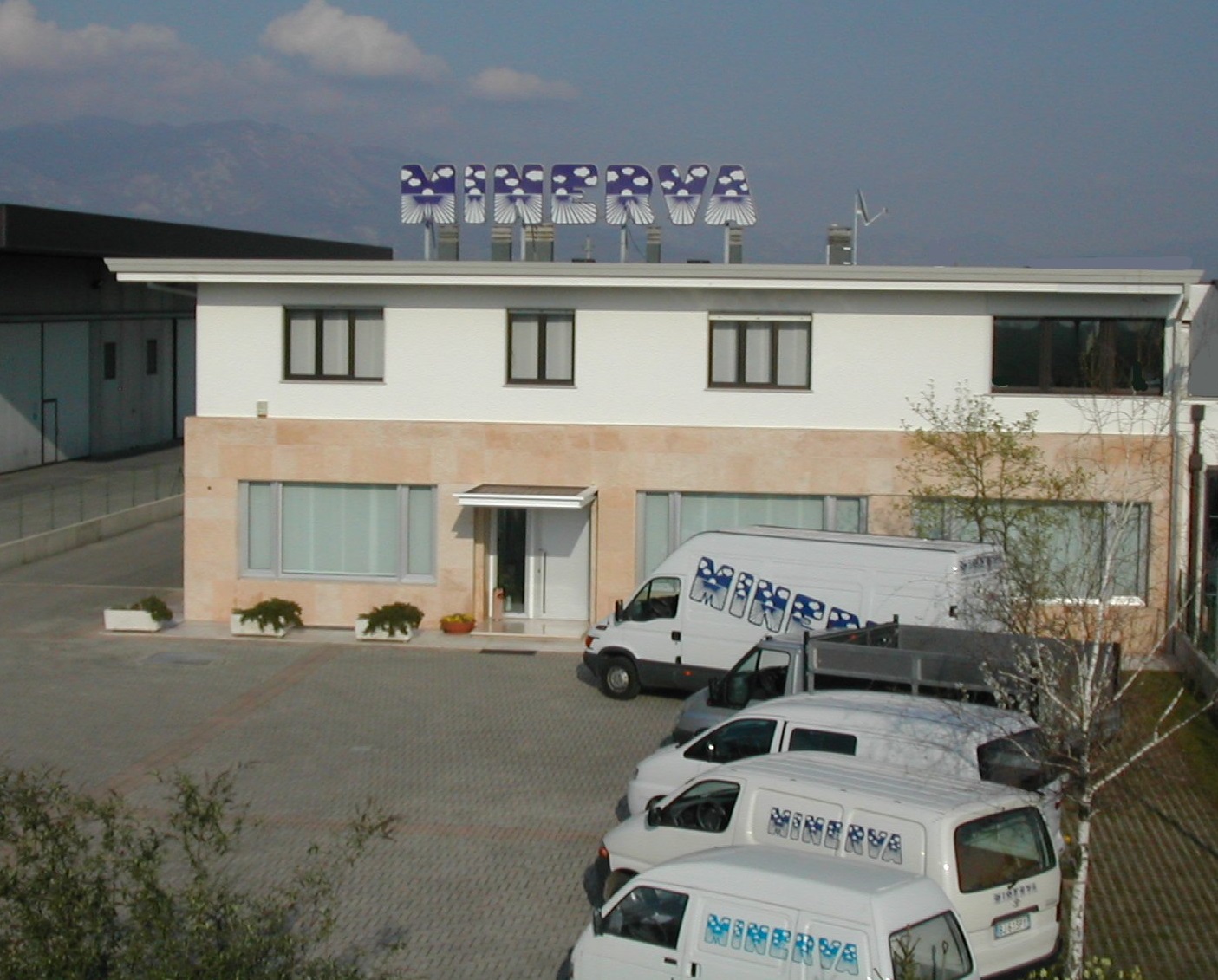 A story that has solid roots and looks to the future
Minerva was founded in Gorizia in 1980. By operating in the field of industrial and private cleaning, it soon starts applying integrated management. This makes the company's standing rise, throughout its residential and hospital clientele, until it becomes the point of reference in the delicate sector of personal care, services, logistics and other fundamental activities connected to Facility Management. By acquiring significant competence in strategic and operational support and counselling, Minerva is capable of designing and supplying high added value services and of exporting its management model into other sectors as well.
The year 2009 marks Minerva's great step forward when it acquires a second company that operates in the shipbuilding sector, building the foundation for the Group's future success.
In 2010, Minerva becomes energy self-sufficient and gains the certification for zero environmental impact. At the same time it becomes a point of reference for other companies in the sector and beyond in terms of environmental sustainability. The Minerva Model is renowned and wins the 'Premio dei Premi' (Prize of Prizes) in 2011. To date, the company is continuing to grow, to diversify its services and to expand into new national and international markets.
| | |
| --- | --- |
| 2001 | Quality Certification (ISO 9001) achieved via the qualification of internal resources |
| 2004 | Development of the Health Sector addition of services next to hospital sanitation |
| 2005 | Third-party Certification of the Integrated Quality, Environment, Ethics, Safety Management System |
| 2008 | Business grows in the health sector Minerva goes from 2 to 10 hospitals served |
| 2009 | Diversification of services: Minerva acquires a shipbuilding company |
| 2010 | Towards sustainability: Minerva becomes energy self-sufficient with zero environmental impact and a model of sustainability on a local level |
| 2012 | Company restructuring and winning of DSC call for tenders for the Regional Health Service |
| 2013 | Diversification of services offered: new geographical areas and new activities |
| 2014 | Market evolution: new geographical policies are put in place (expansion into Hungary); Minerva becomes a Group |